Ensure continuity for your business
Get the peace of mind of knowing your company is prepared to stay operational, no matter what.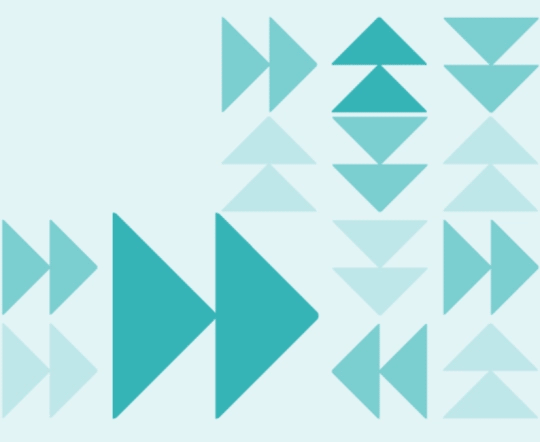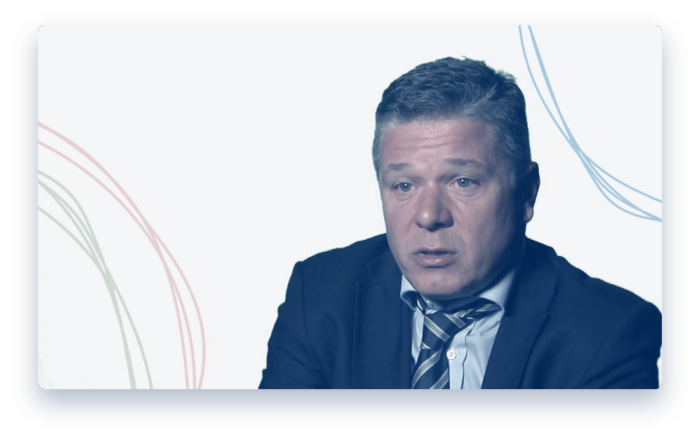 What our clients say:
"Adam provides us with high availability, proximity, and a lot of added value from being able to find existing and even come up with brand new solutions together."
IaaS services
Deploy your applications and services in minutes and pay only for what you use with a flexible infrastructure that adapts to your needs.
Management tools
We offer a complete set of resource-management tools to give you complete control over your systems
Contact us
Protect your data and your peace of mind with us. Get in touch to find out more about how we can help you ensure continuity for your business.