What does our partners program consist of?
Our partners are experts and providers with the capacity to provide added value when they incorporate our data center, laaS, and connectivity services into their projects.
How does it work?
We collaborate closely with our partners, offering them our experience in strategic planning, design, and implementation of infrastructure services, so that we can develop solutions together for their clients.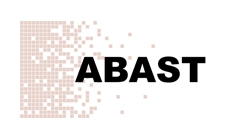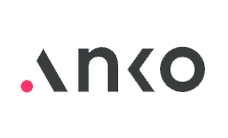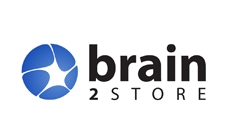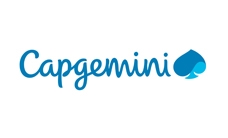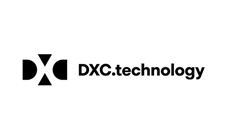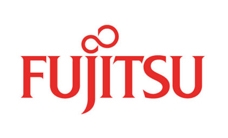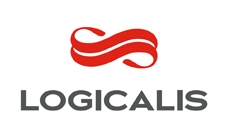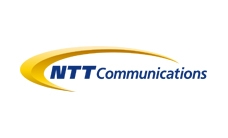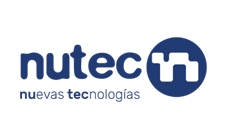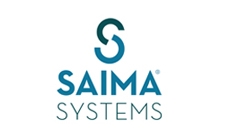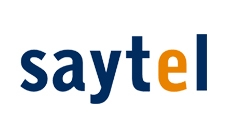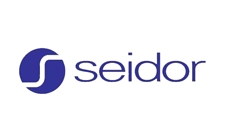 Stand out from your competition working with us