An infrastructure that adapts to your business
Deploy IT infrastructure in a fast, agile, and flexible way with our laaS services.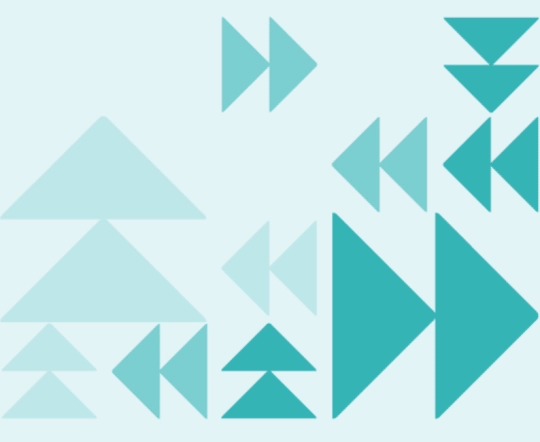 Computing
OpenStack
We use OpenStack to manage our laaS platform. OpenStack is an open code project with a solid ecosystem and an active community driven by cutting-edge companies.
Computing
Create virtual machines easily with latest generation processors and improve performance.
Memory
You'll have access to all of the memory necessary to execute your applications with agility and speed, and no complications.
Storage
Storage SAS, FLASH, S3
Podrás seleccionar la opción de almacenamiento que más te convenga, siempre con la capacidad y velocidad de acceso que mejor se adapte a tus necesidades y tu presupuesto.
Security
Virtual firewall
Protect your systems with a virtual firewall customized to your security needs.
Virtual private network
Locate your backend systems and databases or manage sensitive processes in a private and secure cloud environment, disconnected and isolated from the Internet.
Networking
Networks and Connectivity
Connect with any of the operators we work with in a neutral and redundant way.
Load balancing
Distribute the load of your cloud applications in a secure, scalable way, and ensure the continuous availability of your services.
Floating IPs
Increase the availability of your services with the use of floating IPs shared among various virtual servers.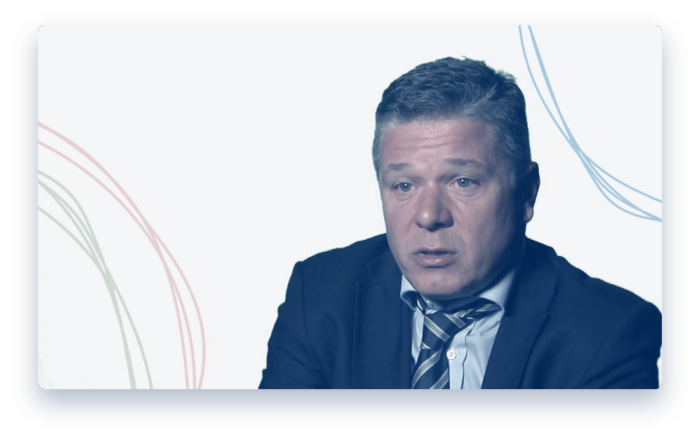 What our clients say:
"Adam provides us with high availability, proximity, and a lot of added value from being able to find existing and even come up with brand new solutions together."
Management tools
We offer a complete set of resource management tools that give you full control of your systems.
Backup
Protect your information with an externally located redundant backup service and guarantee your business continuity.
Contact us
Find out more about flexible and agile laaS solutions that fit your needs.