Modular data colocation
Locate your servers in a flexible, efficient, and secure infrastructure.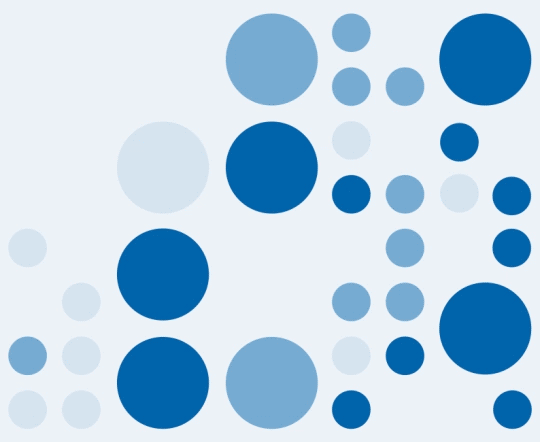 What you will find in our data centers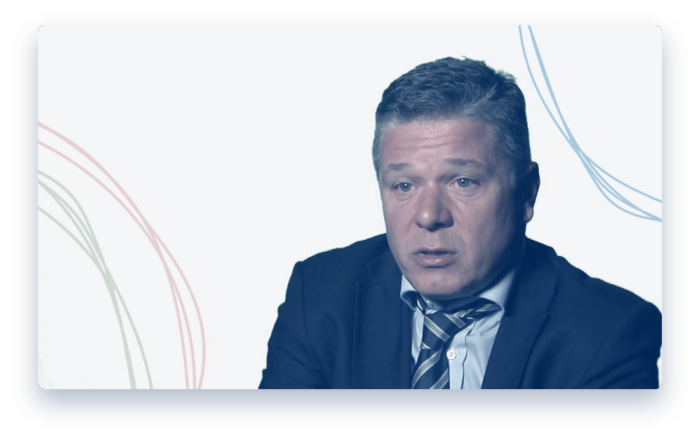 What our clients say:
"Adam provides us with high availability, proximity, and a lot of added value from being able to find existing and even come up with brand new solutions together."
Our data centers
Our data centers are designed as modular units so that we can offer you the best technology and security available.
Custom private rooms
We create a space for you and your infraestructure, made to meet your specifications.
Tell us about
your project
From a rack cabinet to a dedicated cube, in our data centers you will find colocation services that meet your needs.