A data center close to you
We have three data centers in Barcelona and Madrid to offer you accessible, flexible services.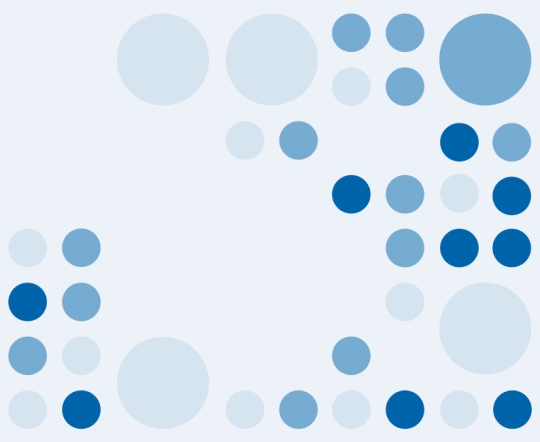 Adam BCN
Travessera de Gràcia 342, 08025 Barcelona
600m2 of space
1,5 MW of electric power
Adam PTV
Carrer Artesans 7, 08290 Cerdanyola del Vallès, Barcelona
3,400 m2 of space
4 mW of electric power
Tier III Compliance
1,2 PUE
Available operators in meet-me room: Telefónica, Colt, BT, Xarxa Oberta (XOC), Vodafone, Verizon, GTD y Orange.
24/7 Remote hand services.
SLA 99,98%
Adam MAD
Avenida Punto Mobi, 1 Parque Tecnológico Tecnoalcalá – 28805 Alcalá de Henares – Madrid.
3,500 m2 of space
4 mW (Phase 1) of electric power
Tier III compliance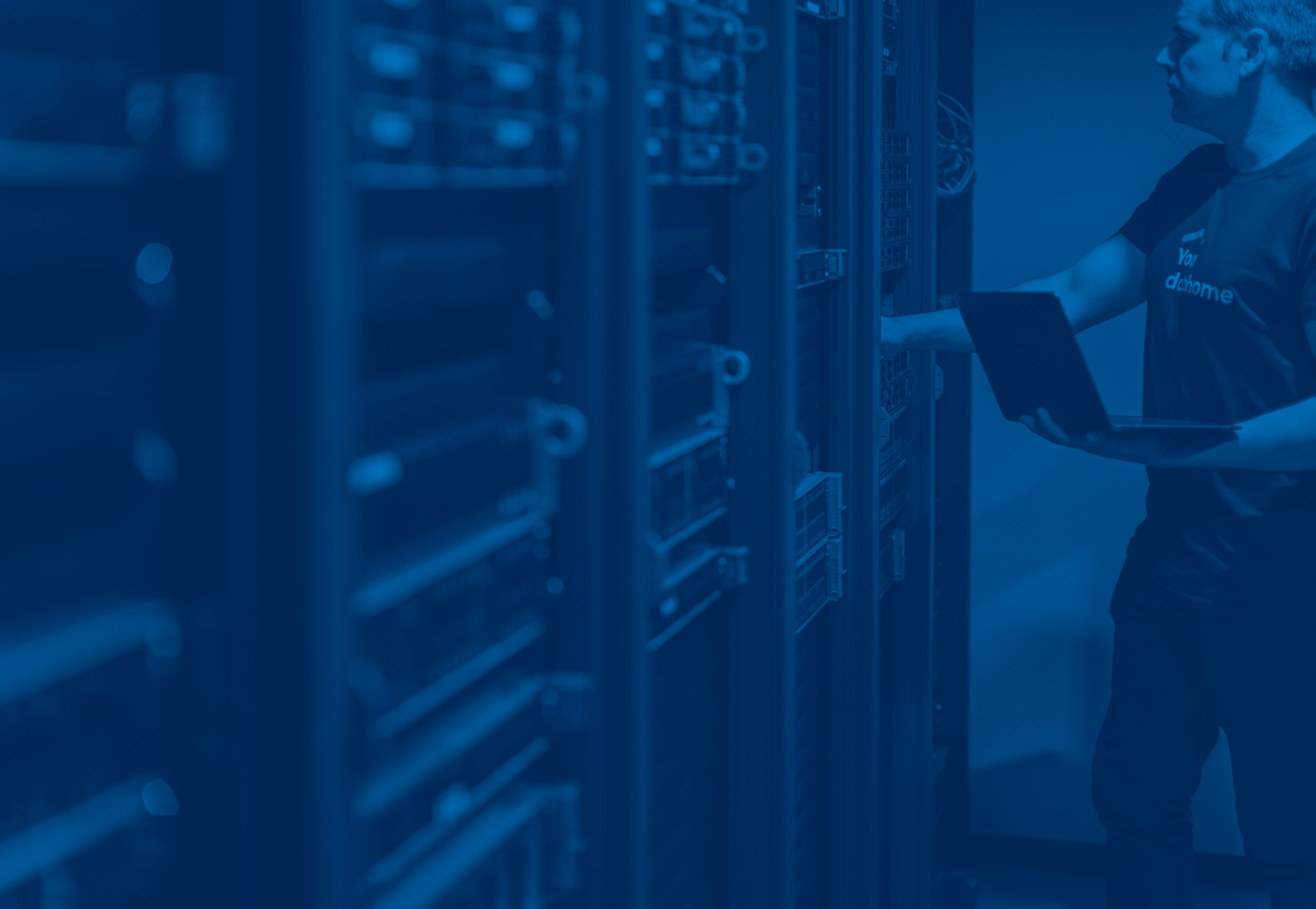 An inside look at our data centers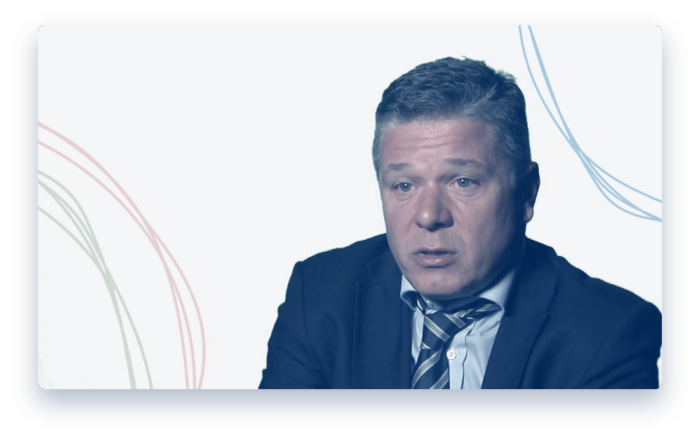 What our clients say about us:
"Adam provides us with high availability, proximity, and a lot of added value from being able to find existing and even come up with brand new solutions together."
Custom private rooms
We create a space for you and your infraestructure, made to meet your specifications.
Modular colocation
Our three data centers in Barcelona and Madrid are designed as modular units in order to offer you the best technology and security at all times.
Visit our data centers
Get in touch and we will organize a visit to our installations.