Exclusive, custom-built rooms
Dedicated rooms with exclusive access, set up to suit your needs.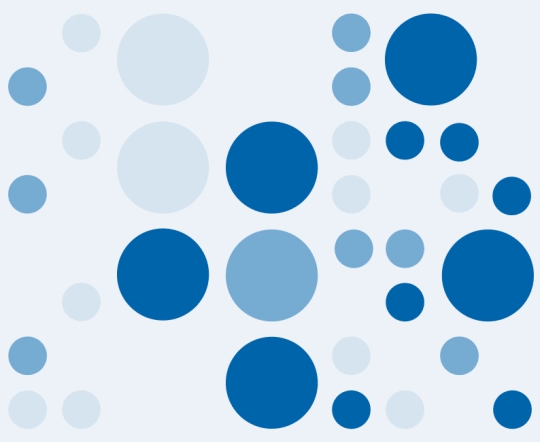 What you get with a custom room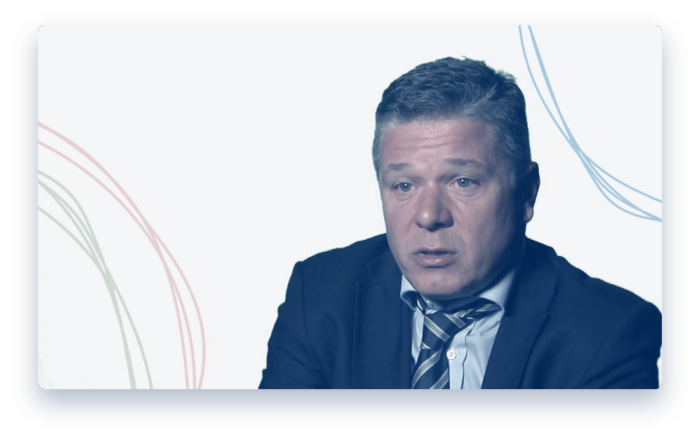 What our clients say:
"Adam provides us with high availability, proximity, and a lot of added value from being able to find existing and even come up with brand new solutions together."
A data center in a container
Adam DataBOX is an efficient, modular data center housed in a container.
Our data centers
Our data centers are designed as modular units so that we can offer you the best technology and security available.
Build a custom room with us
Tell us what your data center needs are and we will help you address them with a custom colocation solution.