More than 8,000 m2 in 3 data centers
Our three data centers in Barcelona and Madrid are designed to function as modular units allowing continous updates so you and your business have access to the latest technology and security.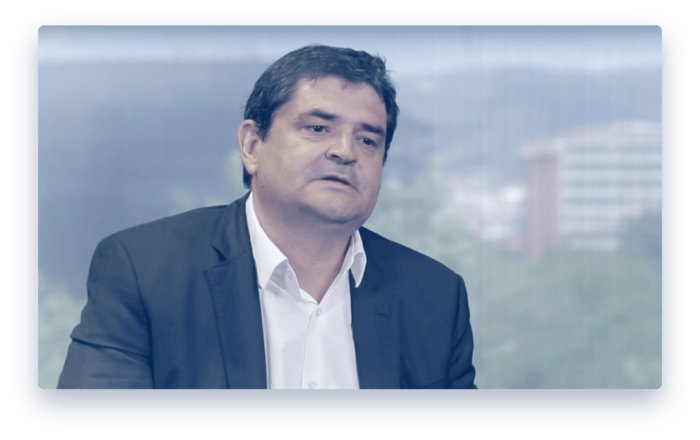 What our clients say:
"The connectivity is perfect and very fast. We wouldn't have this with any other kind of operator."
Tell us about
your project
We'd like to provide you with a colocation solution that fits your needs. Tell us about your project and we'll be in touch shortly.