An Internet connection that's always available
Our high-speed Internet access services for businesses are totally scalable. Our SLAs of more than 99.99% availability, ensure you will always be online.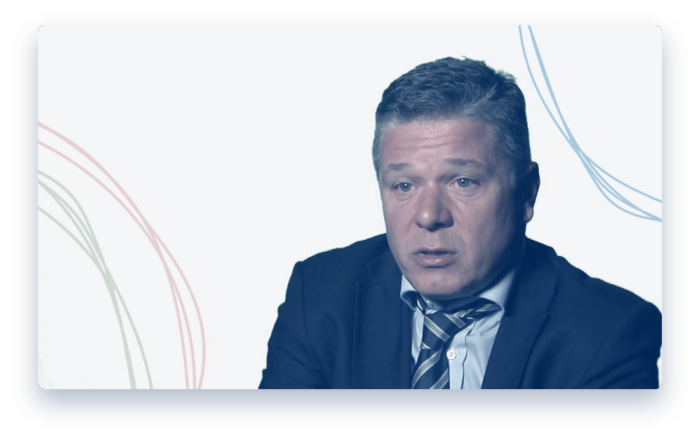 What our clients say:
"Adam provides us with high availability, proximity, and a lot of added value from being able to find existing and even come up with brand new solutions together."
All your locations and services, always interconnected
Connect locations and services, create private networks, and connect to cloud services with our WAN solutions.
Contact us
Get the flexibility you need to manage your Internet connection and ensure maximum availability for your critical services. Contact us and leave your worries behind.